How it works ?
Find the Good Surf Places for your next surftrips

Discover
Wanna go surfing ?
Find "the place to be" ?

Find & Compare
All places, organized surfcamps are verified and validated by our team.

Travel & enjoy
Have a fun
#wearewaveplayers
Digital Compass for surfers :: SurfGuide
A surfguide App for all the wave players : surf, bodyboard or stand up paddle.
You'll find here all the best surf places of the world, and even more :
the most famous surf spots nearby, surf forecasts, organized surfcamps and latest innovations to discover.
SurfingWays is the must-have tool to plan your next surftrip, whether you're alone, with friends or family.
---
The app can be run in off-line mode
You can bookmark your favorites (places, spots...) to get back to it easily and never miss anything, above all if it's THE surf session of the year!
Push notifications
can alert you in real-time when the app release a new place, a new surf spot or a new organized surfcamp.
Share
Easily share with your friends all your favorite places & surfcamps via Facebook, Twitter, email and many more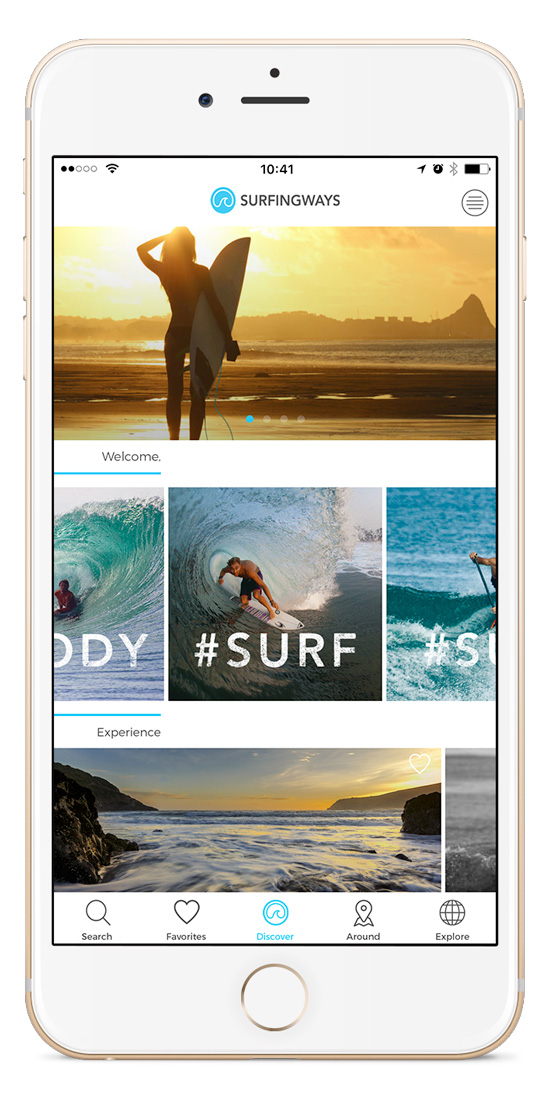 ---
Surf Forecast
7 free days Surf forecasts with swell, period, winds and tide reports.
No robots at SurfingWays
all contents are added by our team, because we verify and approve all informations about the places and spots we register.
Enjoy !!!
We give few keys but you'll still have to discover everything by yourself along the way, as a real explorer. And of course, no « secret » spot revealed here.
Discover App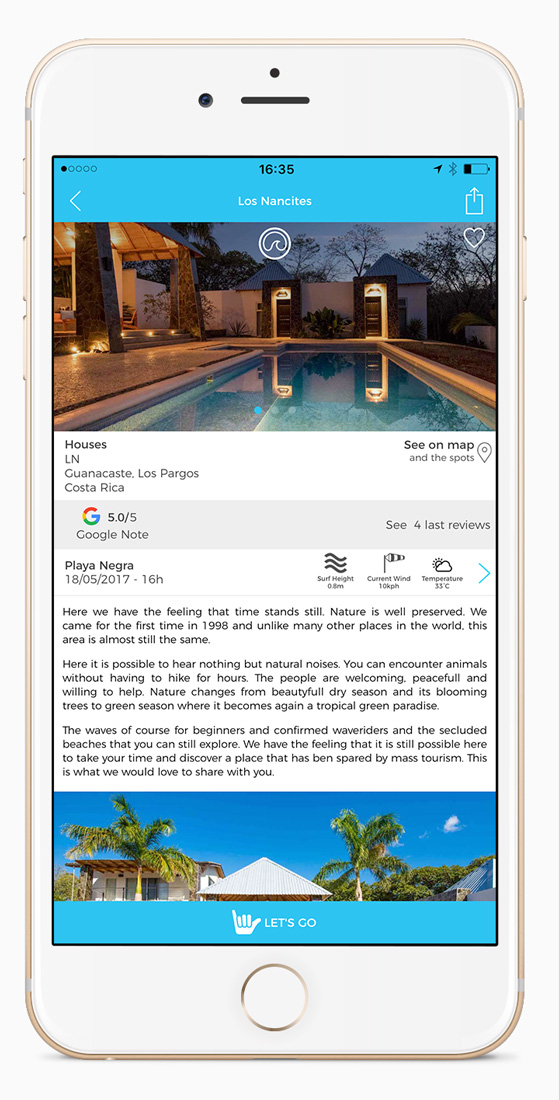 Place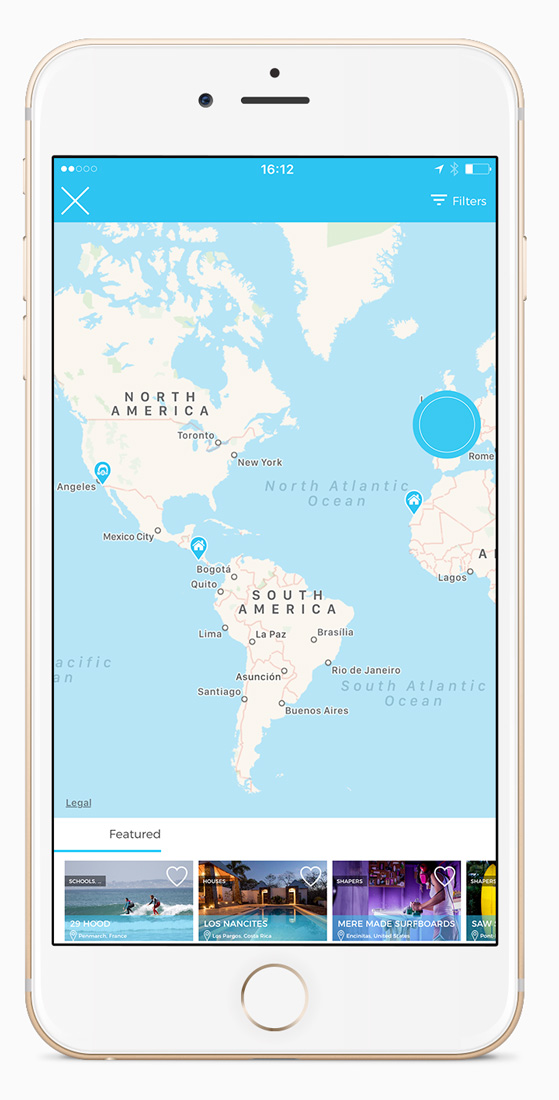 Map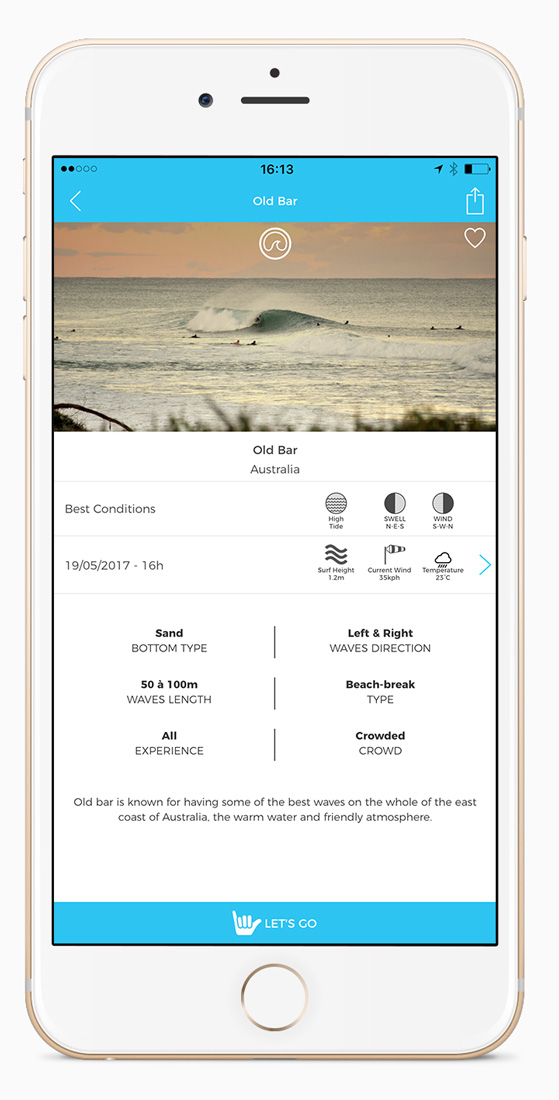 Spot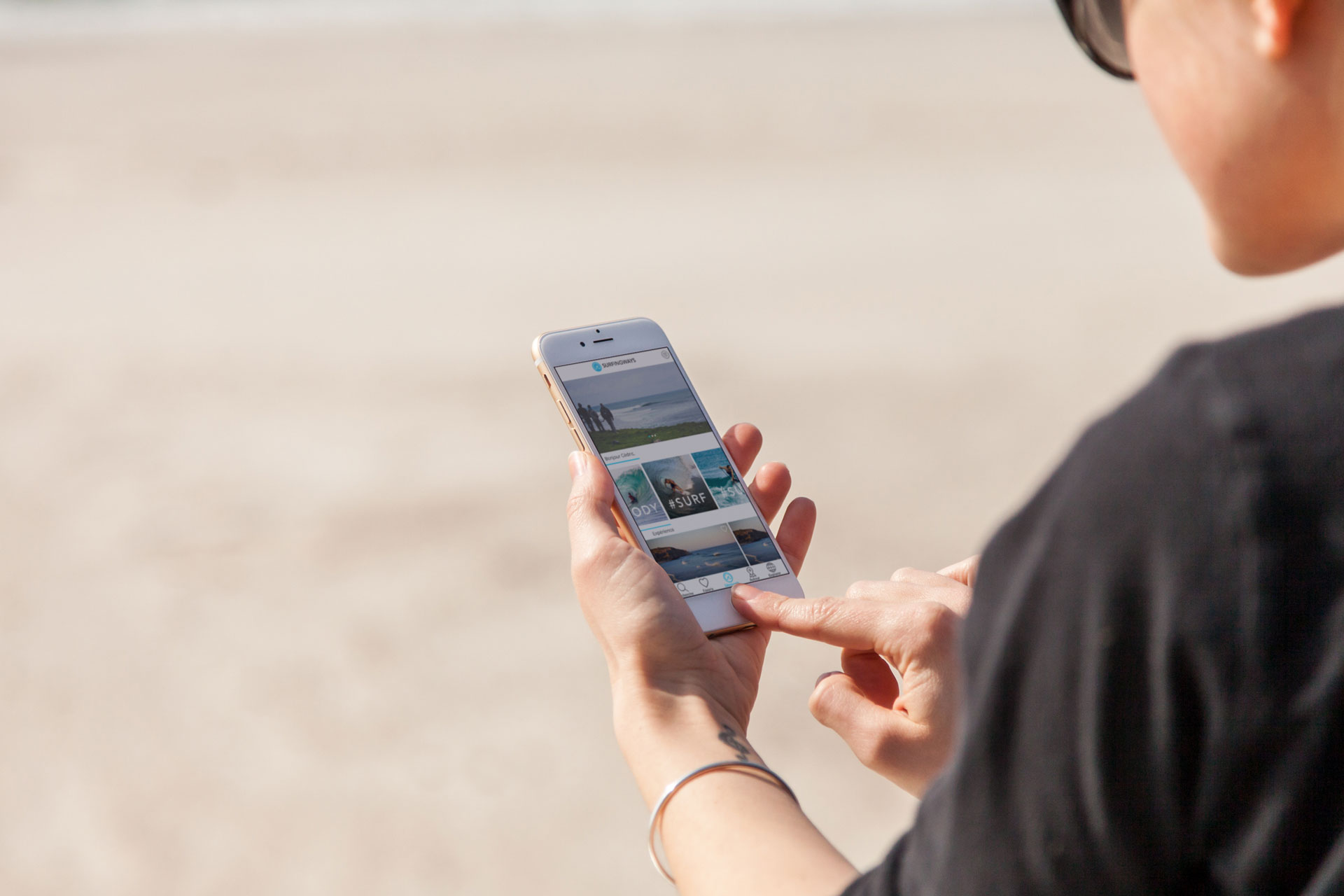 SIGN UP TO OUR NEWSLETTER
Get the latest updates on our newest activities, Stay tuned !